Whether you're looking to beautify your yard, define boundaries or merely keep out pests, Atlas Fence Co., Inc can provide the fence that's right for the job. We offer a full line of quality wood fences in a variety of styles.
Atlas Fence Co. is dedicated to serve the needs of residential, commercial, industrial and government customers in the Houston Metro Area.
Call now to see if you qualify for financing options.
Our experience and relationships with manufacturers allow us to offer parts and labor at unbeatable prices. Schedule a free estimate now.
Fencing Contractors at Atlas Fence Co Houston, TX
Add value and security to your property with a new gate or fence -- call Atlas today!
Sometimes for invisible property lines to be recognized and respected, a more explicit visual representation might be necessary. There is no better way for you to define your property lines than through a fencing contractors. A fence will send a clear message that your space is just that – your space.
Atlas Fence Co in Houston, TX is a locally owned and operated business committed to providing you with high-quality workmanship on every job we do for you. With extensive experience in the fencing industry, our hard-working specialists are dependable. They show up on the job site, ready to work.
You can turn your backyard into your own personal park with swing sets and picnic tables. For business owners, you can be assured that you will provide a measure of security by closing the grounds so that people don't randomly walk around your building. Whether you are a business owner or a homeowner, our team can help. Learn more about what services we offer by reaching out to our staff today.
Contact our company today for an on-site quote for your new
fencing contractors
. We proudly serve Houston, TX and the surrounding area.
Add value and security to your property with a new gate or fence.
Whether you're looking for privacy, security, or a combination of both...
Chain link remains a popular fencing product with many home and business owners.
Vinyl fencing is becoming a popular alternative to traditional wood pickets or rails.
Whether you're looking to beautify your yard, define boundaries or...
Installations should be performed by trained individuals who are experienced...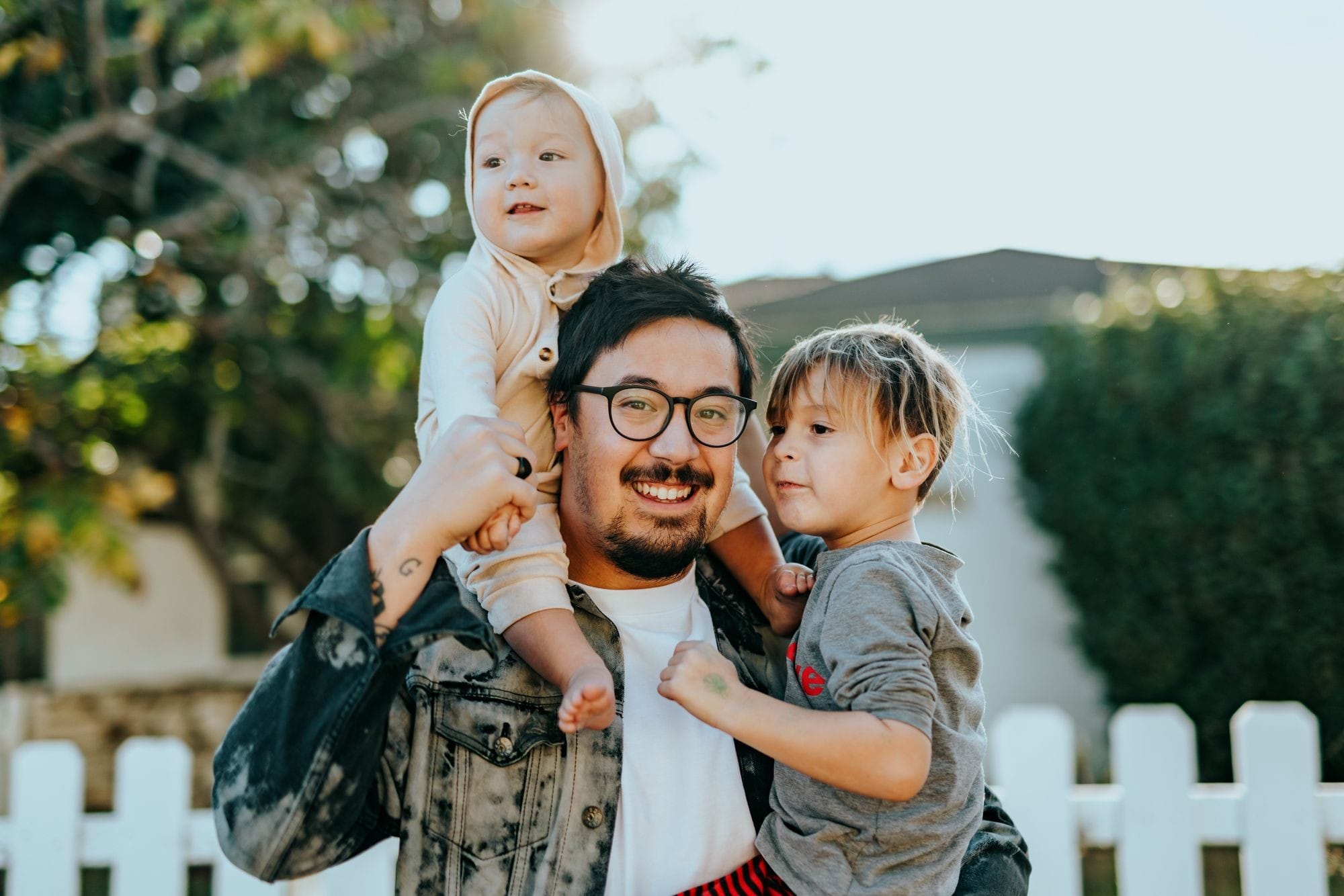 Over 50 years ago, with a pickup truck and an ability to install fence, Ray Umsted started Atlas Fence Company. Since that time, the company has grown to a point where it is now a corporation employing about 50 people. Our employee base is comprised of those with only a few years of service to those who have been with the company for more than 30 years.
"Atlas Fence provided superior product and a painless installation process. My 2nd time using them and will be come backing here for future projects. The sales consultant Gale was very professional and helpful - even with my last minute alterations to the plan!"

"They do good work for gate and fence repair."

"Wonderful place, easy ordering facilitated on the phone, great prices everytime, would recommend to anyone looking for professionalism and great service."

"Over the past 20 years, I've used Atlas over a half dozen times. I've always counted on them to install a quality fence, but my current project with Gale was a pleasure. The fence was installed on schedule, on budget, and with great follow up service. Nobody else in Houston comes close. Thanks guys. I appreciate your professionalism."

"great place to buy fence materials! they where super fast in getting prices for my special fence project. will be coming here all the time"

"Highly recommended! Mike at Southwestern Fence was easy to work with, responsive and the installation team was quick and professional. We're very happy with our new fence!"

"Chris from Southwestern Fence was great to work with. We had a raised flower bed that had settled and was pushing down a back fence along community common area. He saw the issue right away for what it was and proposed a very workable solution . This not only provided a fix for the flower bed but also provided the right type of solution for the fence so this problem would not repeat itself. Great work by the field team and we are very pleased. Highly recommend Southwestern Fence and Chris."